Coach
---
All Junior Teams need a coach. We currently have a large number of vacancies across every age group.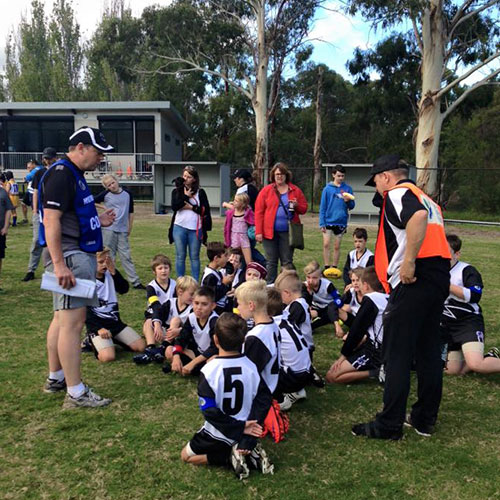 Assistant Coach
---
The Assistant Coach helps the coach on game day (and training if available). They control the team's white board & help allocate player positions & help out with different drills at training.
Team Manager
---
Every team needs a Team Manager. A Team Manager is the "parent co-ordinator" role.