MJFC Girls Footy
---
Founding members of the Girls NFNL. MJFC offer three AFL Rules based sporting programs for girls aged 4 – 18.
---
Girls aged 4 - 12. Participants learn the basics of AFL Rules in a fun, non-competitive based environment.
Junior Girls
---
Competition based AFL Rules football for girls aged 8 - 12 years of age. Girls can play in mixed boys & girls teams or female only teams with their mates.
Youth Girls
---
Girls aged 13 - 18 years. Single gender competition of mixed grading to match individual skills & abilities. Girls play in teams with their mates. Development pathways open up for more serious players. Click here for more details.
Girls Footy @ MJFC
---
MJFC are a founding member of the NFNL girls footy program.  We continue that tradition by proudly offering your daughter the choice of three award winning program streams to help her be all she can be.
MJFC are proud to offer your child a safe and fun learning environment to help their development.
We look forward to welcoming back returning players and warmly welcome new players and their families back to MJFC this year.
2019 NFNL Club Of The Year
MJFC Football Director
---
MJFC are very honoured and proud to have Ross Henshaw, x2 times North Melbourne Premership Player as our Football Director.
Ross brings a wealth of experience to MJFC.
Ross acts as a Mentor to our Girl Coaches. He helps the Coaches with different training drills and has created a development pathway for female players that want the next level challenge from their footy.
MJFC Award Winning Coaches
---
MJFC are very humbled and appreciative to have the support of multiple award winning coaches in our Junior Girls Footy Program.  Thank you to all our coaches and parents for helping to make our football programs so successful.
MJFC are proud to offer a range of age groups in 2020.
Registrations are now open and at this stage we are really excited to offer the following team lists.
Girls under 10, 4.30 – 5.30pm Thursday @ Petrie Park – 6th February onwards
Girls under 12, 4.00 – 5.00 Thursday @ Petrie Park – 20th February onwards
Girls under 14, 4.45 -5.45 Wed  @ Poulter Reserve – 5th February onwards
Girls under 16, 4.30 – 5.30 Friday  @ Poulter Reserve – 14th February onwards
Girls under 18 & Senior women, 6.00 – 7.00pm Wed @ Poulter Reserve – 5th February onwards
If you have extra questions please feel free to contact the Girls Youth Coordinator for assistance: girlsfooty@mjfnc.org.au
Frequently Asked Questions
---
Official MJFC sponsors
---
JC
Melbourne Chain Wire Fencing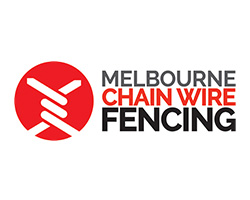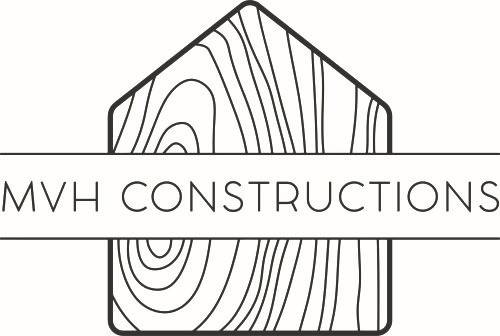 New Gold Sponsor MVH
Melbourne wide radiators

acc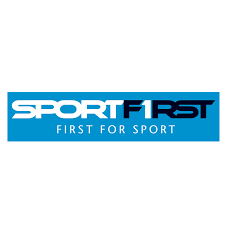 SF

DYNAMIC FITOUT
ART COURT
ACE Electrics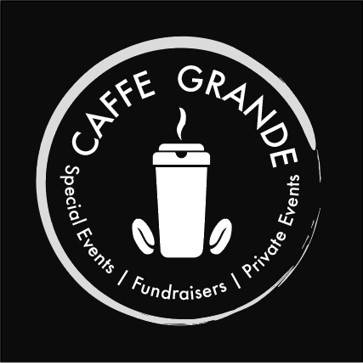 Cafe Grande
Bundoora Trophies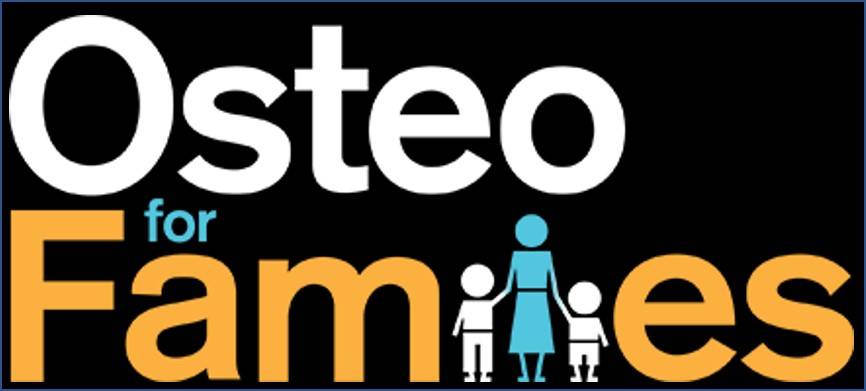 Osteo4Families1
Ascension Access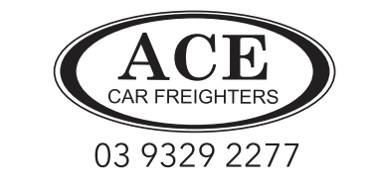 ACE CAR FREIGHT
Follow Your Favourite MJFC Team
---
Stay upto date with your child's team. Both of these companies will give you lots of really useful information that parents need to know.
Please note that you will only need to use ONE of these two companies.  It is unlikely that you will need to use both.  Please feel free to let your Team Manager know what your thoughts / feedback are regarding the service offering from these two companies.  That will help the club make a decision regarding our communication strategy.
Learn The MJFC Song
---
MJFC Club Song
(Sung to the tune of  "The Road To Gundagi")
We're A Team
What A Team
We're The Best You've Ever Seen
We Are The Boys / Girls From Magpie Land
While The Other Teams Are Trying
We'll Have That Flag A Flying
Down Montmorency Way
We're A Team In The Finals
That's Where We Will Be
Leaving Other Teams Behind Us
Amazed At Our Speed
Black And White Is Our Pride
And We'll Battle Side by Side
We Are The Boys / Girls From Magpie Land