Netball @ MJFC
---
Great place to play netball for people of all ages. Members can play netball from juniors right through to senior competition.
Official MJFC sponsors
---
JC
Harley Plumbing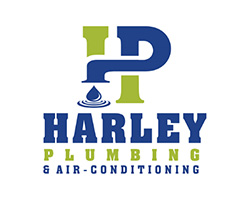 Melbourne Chain Wire Fencing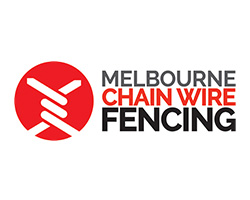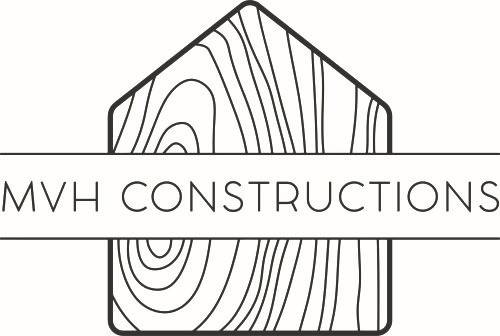 New Gold Sponsor MVH
Melbourne wide radiators

acc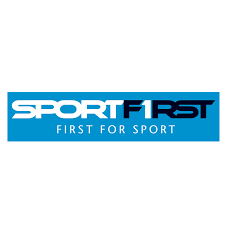 SF

DYNAMIC FITOUT
Follow Your Favourite MJFC Team
---
Stay upto date with your child's team. Both of these companies will give you lots of really useful information that parents need to know.
Please note that you will only need to use ONE of these two companies. It is unlikely that you will need to use both. Please feel free to let your Team Manager know what your thoughts / feedback are regarding the service offering from these two companies. That will help the club make a decision regarding our communication strategy.