Mission Statement
---
To make a concerted and realistic effort to give as many players as possible the opportunity to represent the Montmorency Junior Football and Netball Club, placing a premium on player participation and enjoyment.
To provide players with a clear pathway to senior football and Netball via our affiliate, the Montmorency Senior Football and Netball Club.
Develop and manage the Club to ensure it is a well-respected and successful junior club in the Northern Football League.
Adhere to the highest community standards in regards to conduct of office bearers, players and supporters, both on and off the field.
Promote and cultivate friendships and strong relationships between players and family units throughout the MJFC.
Recognise, respect, foster and promote the unique qualities of Australian Rules football as Australia's premier national sport.
To endeavour to make the Club inclusive to the entire community regardless of sex, race, religion or economics.
Est 1968
Founding member of the NFNL Junior Boys footy competition.
Girls Footy
Founding member of the NFNL Junior Girls Footy Competition
Over 500 Members
MJFC have one of the largest Junior Memberships in the Diamond Valley.
Award Winning Coaches
MJFC are lucky enough to have a history of attracting and developing many award winning coaches.
Get in touch with us
---
Please feel free to contact us or come down to the club and see how you can help your child discover the fun and friendships that footy can offer at MJFC.
Official MJFC sponsors
---
JC
Melbourne Chain Wire Fencing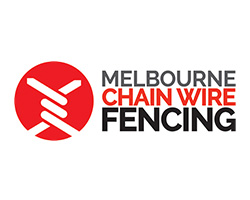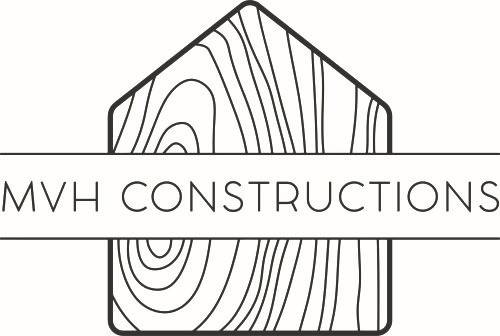 New Gold Sponsor MVH
Melbourne wide radiators

acc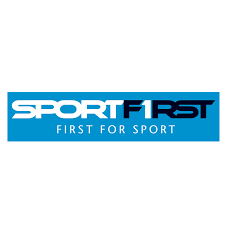 SF

DYNAMIC FITOUT
ART COURT
ACE Electrics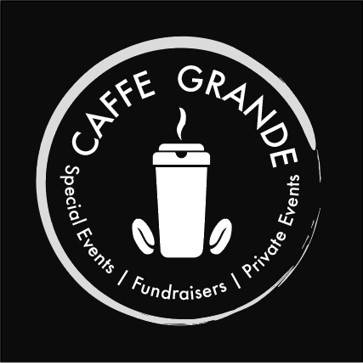 Cafe Grande
Bundoora Trophies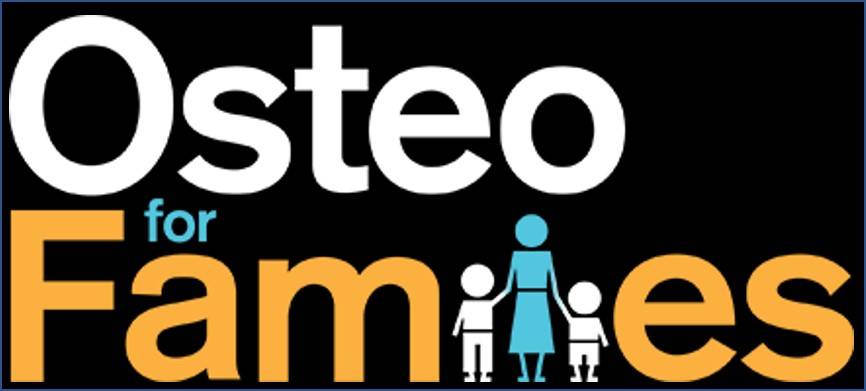 Osteo4Families1
Ascension Access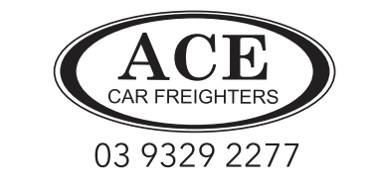 ACE CAR FREIGHT